Summer in Medellin, Colombia
Medellín should be at the top of your travel list. It has become a more popular travel destination in the past few years and while the words 'Narcos' and 'Pablo' probably come to mind at the sound of Colombia, the Colombians I interacted with are eager to shed that image. If you want to dip your toes into this beautiful place, here's one way to do it...
STAY:
Both places are in El Poblado- which is a great walkable neighborhood with great shops and restaurants.
We stayed at Casa del Reloj (pictured below), which is made up of 1-5 Bedroom units. The apartment sizes range from 440 sq feet up to 3800 sq feet and accommodate from 1 to 28 people. The owner, J.P., an expat, is super knowledgable about the area and has great recommendations on how to make the most of your time in Colombia. Our experience here was amazing.
The Charlee is a hip hotel around Lleras Park in the El Poblado neighborhood. It has a roof top bar with amazing views of the city.
EAT & DRINK:
- Pergamino Cafe is the place to get coffee. It's a Medellín family-owned business that has been around for decades and exports coffee to craft roasters in the US.
- La Fournée Medellin is down the street from Casa del Reloj and has great French pastries.
- Mondongos where you can try Colombia Mondongo, a traditional Colombia soup.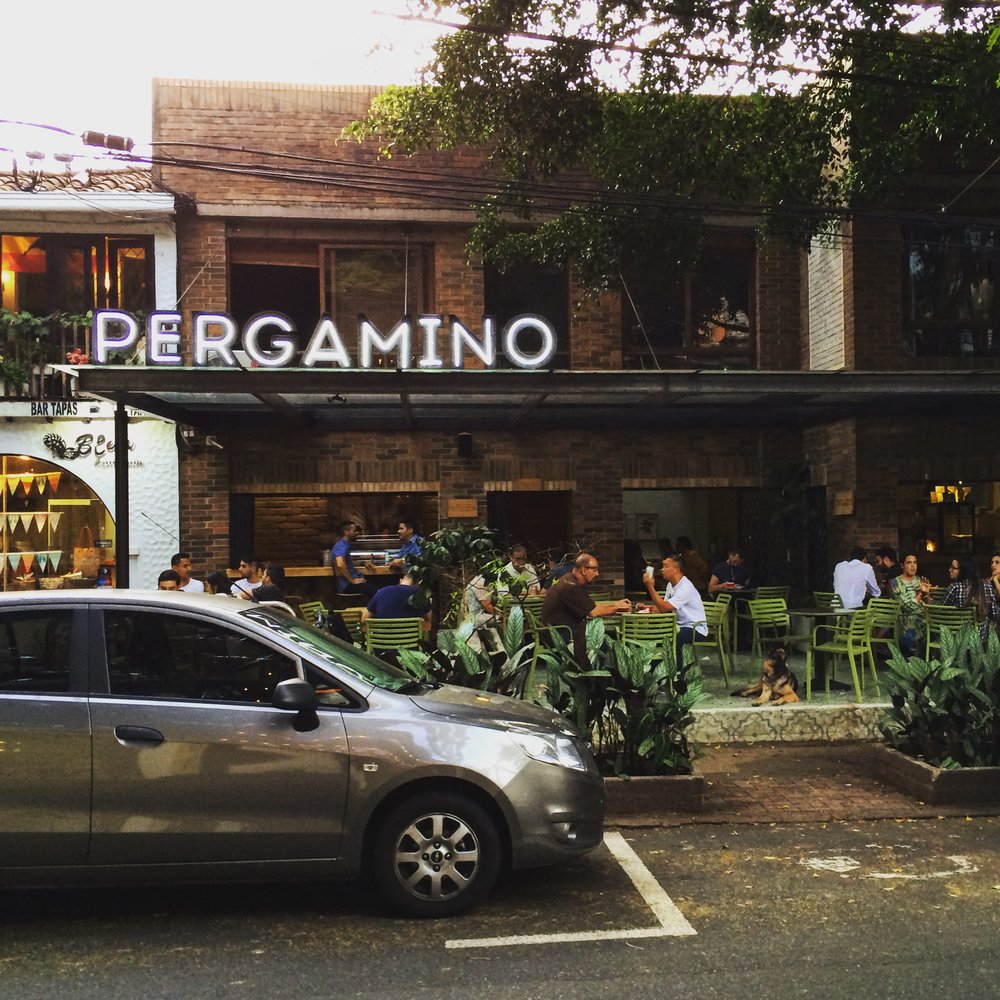 - Rocoto for amazing Peruvian ceviche. We ate here a few times for lunch and slowly ate our way thru the menu. Sometimes I crave this place and would love to go back just to eat here again. Their drinks are great too -- try the Pisco sour.
- We ate at OCI.Mde twice for dinner as well. When we were there it was named Ocio but they have since changed their name. Everything from the architecture to the food is incredible.
- Ammazza Pizzeria & Gin Garden - we ate here on our first night. We figured it was good given how busy it was.
- Carmen - get a table in the garden area.
- Romero cocina artesanal is another great dinner spot.
- If you only pick one thing from this post then it should be the multi-course food experience menu at ElCielo. I've had a lot of amazing meals and this is top 3. Its Medellín location was the first to open and it has received various awards and accolades. Check out the photos of the food on their website in addition to our personal experience. We were completely blown away by every dish and found ourselves just saying "Wow!" the whole time.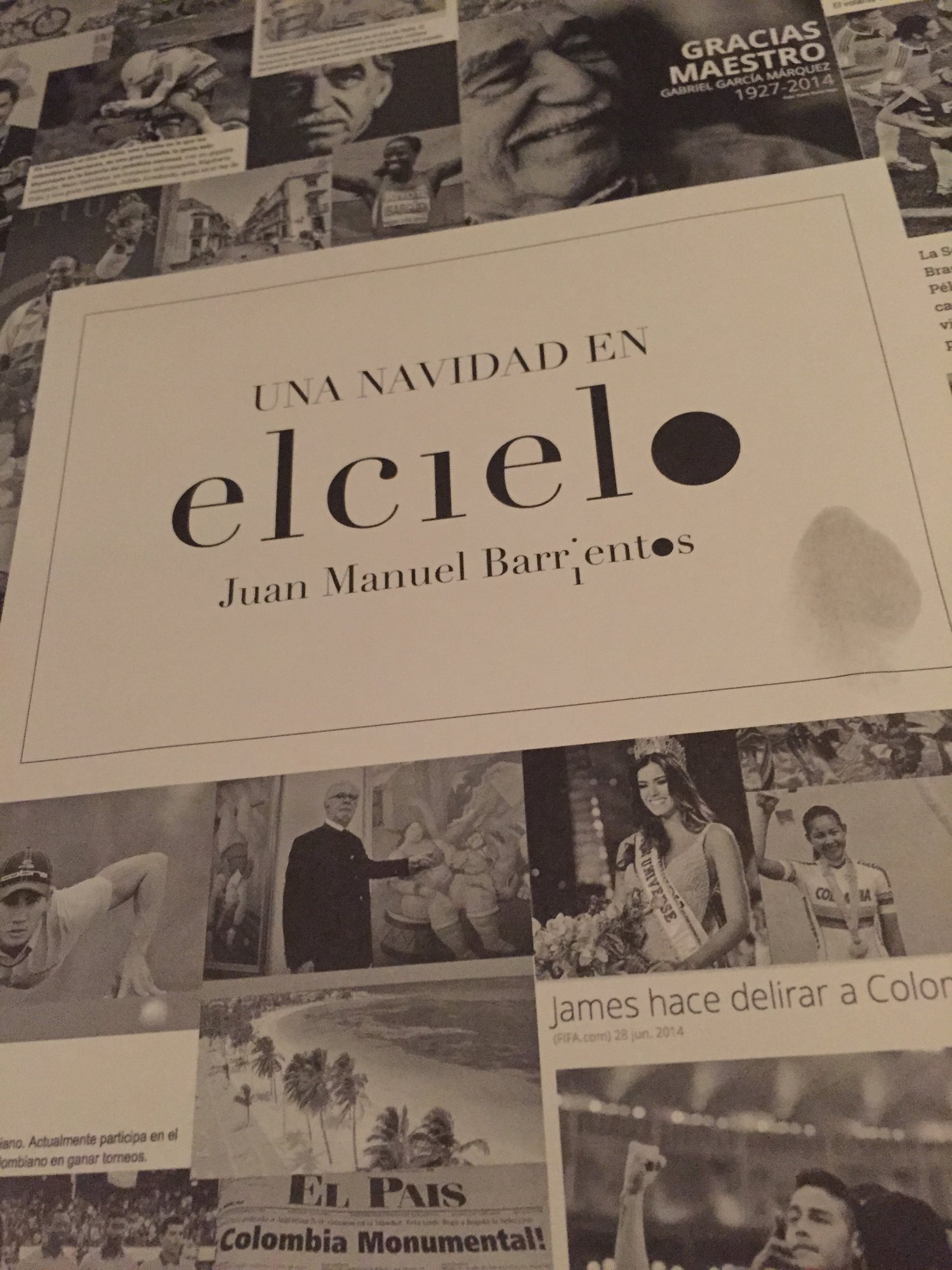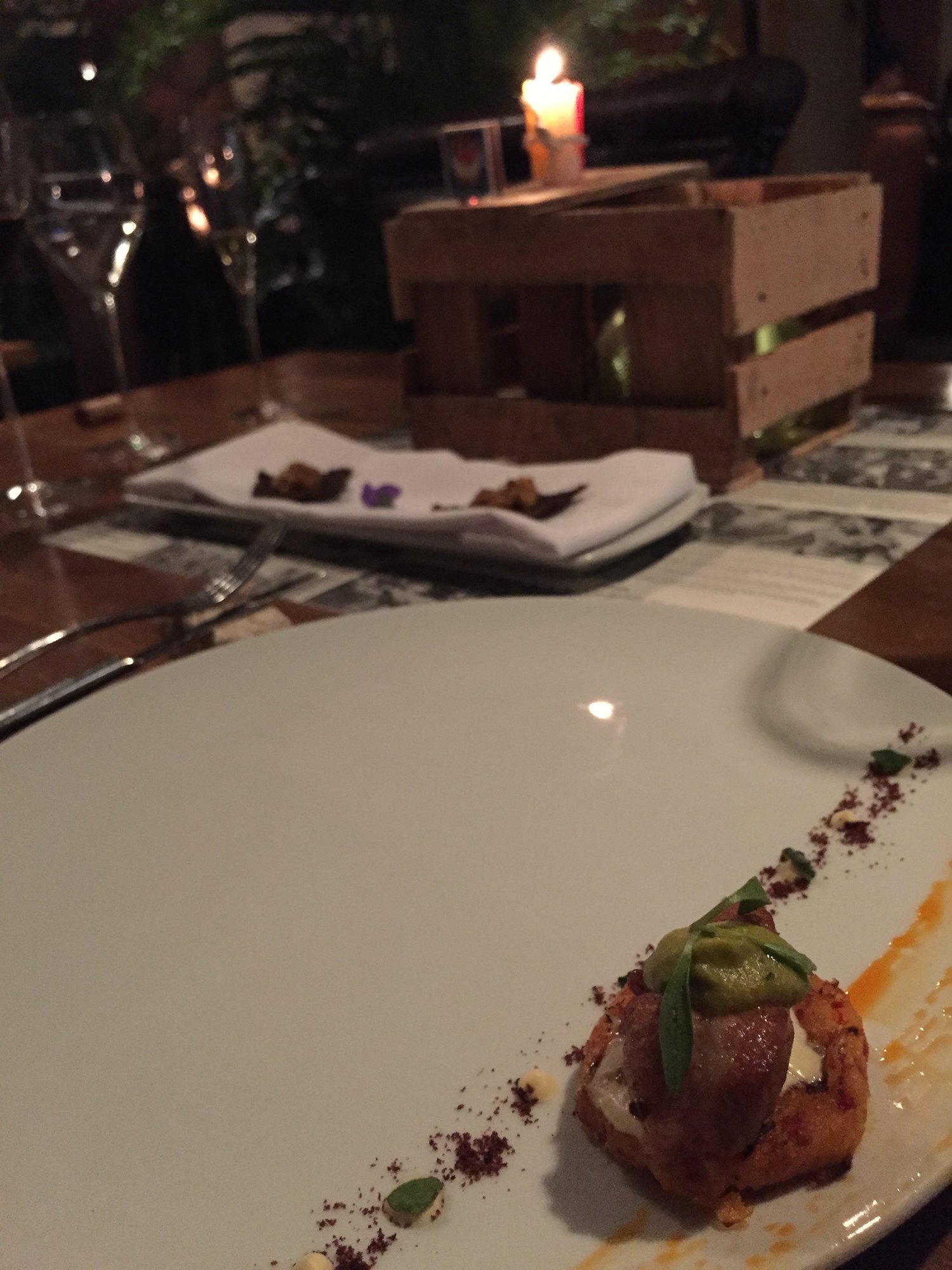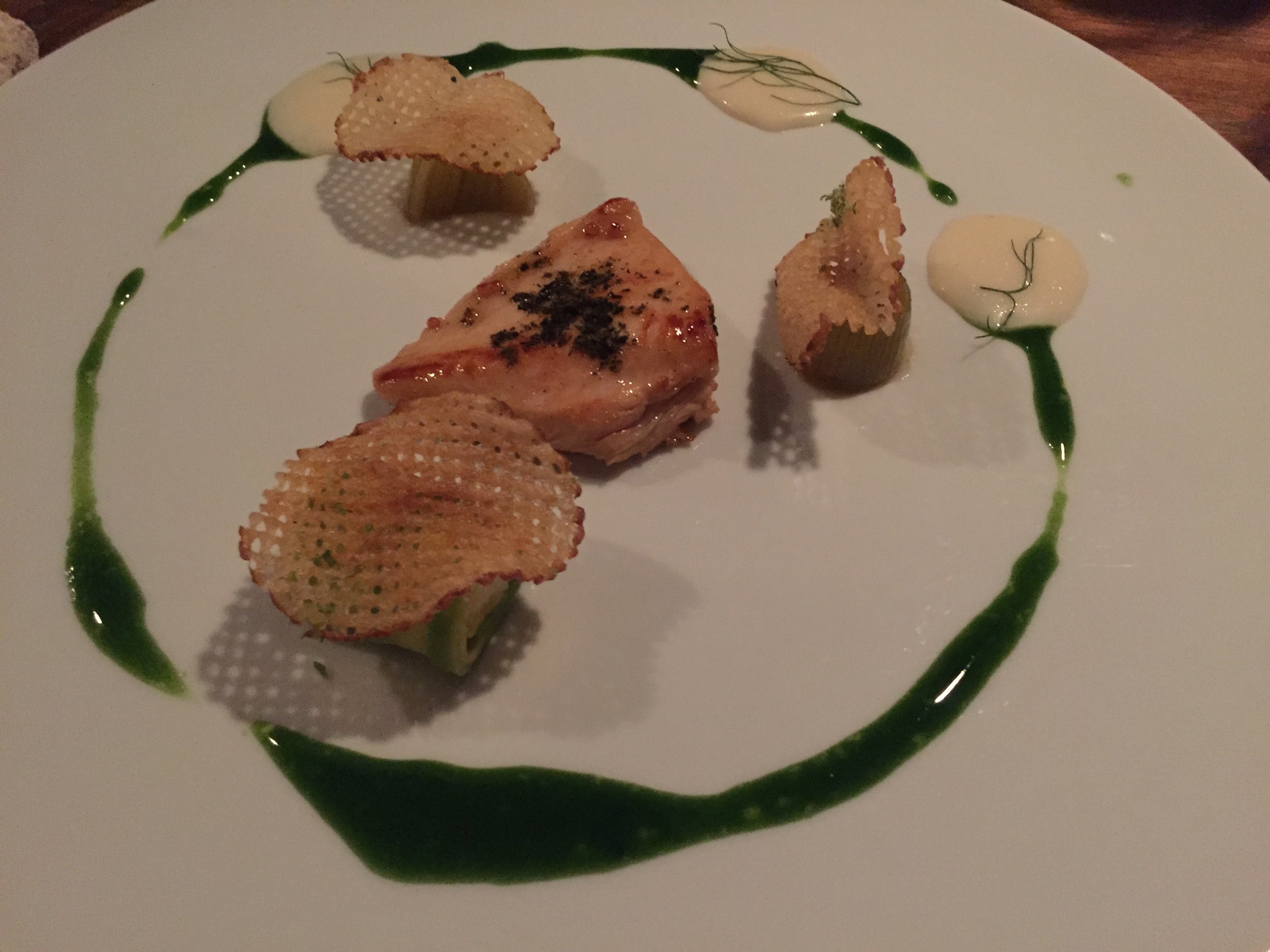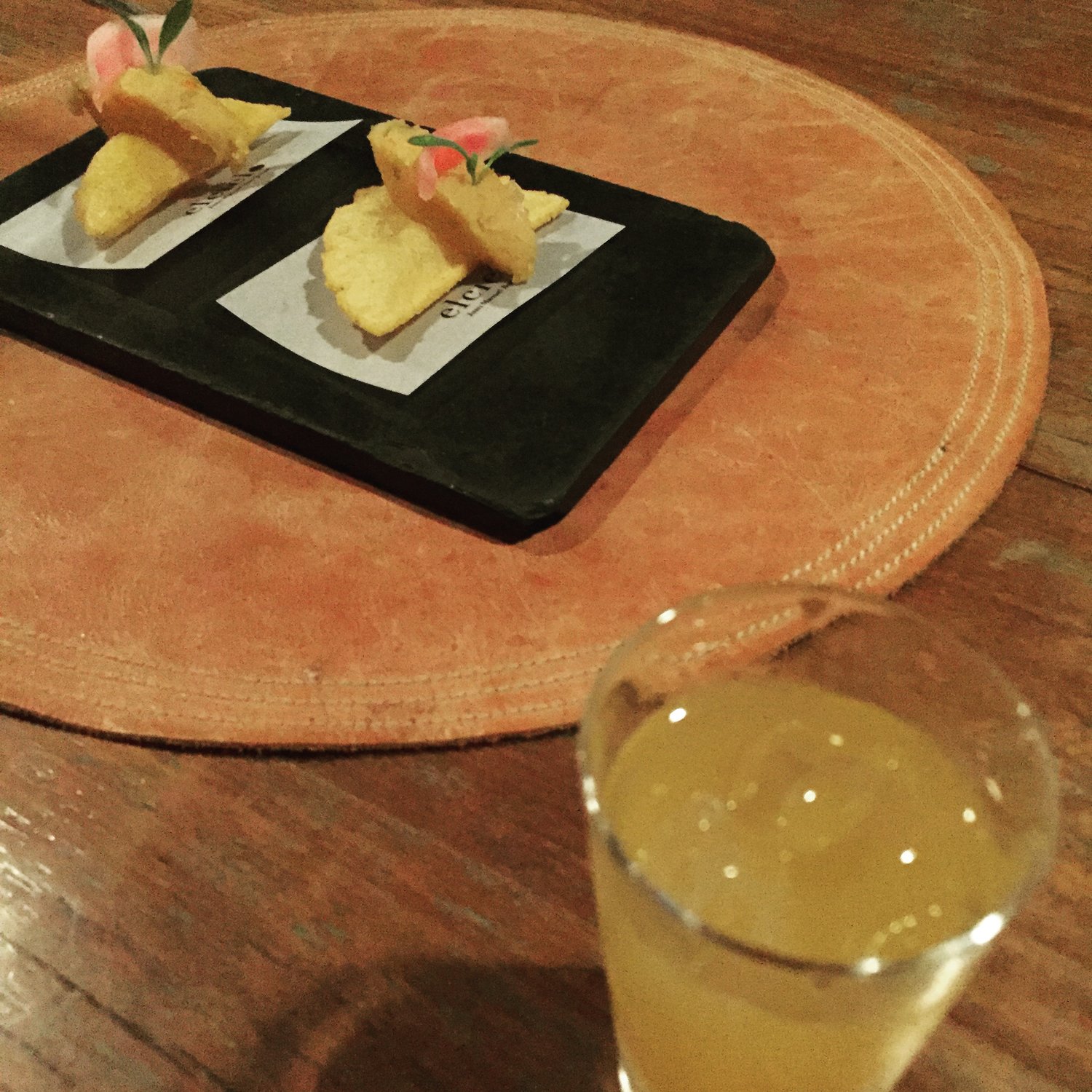 DO:
- Walk the Ciclovia. As the website says, "To encourage fitness and health, the local council closes certain major roads to traffic so that residents have a space for jogging, running, skating, cycling, and aerobics. Every Sunday & public holidays along Avenida Poblado between the hours of 7am and 1pm. The road is closed all the way from the south in Envigado until El Centro in the north. There is no official place to start or end, just head down to Avenida Poblado and choose a direction you'd like to go."
- Ride the Metro Cable. "The Metro Cable public transport system is a government funded and internationally recognized urban regeneration initiative. They were originally designed to allow the local residents to easily travel up and down the steep hills of Medellin - enabling easier access to jobs, medical care and generally making life a lot easier. Although designed specifically for locals, the cable cars are now Medellin's no.1 tourist attraction, giving visitors a view of barrio populares (favelas) from an interesting and up-close perspective."
- Coffee Tour with LandVenture Travel. We did the Express Coffee Tour. I highly recommend you wear pants and close-toed shoes.
- Colombian street food tour. This was really fun and it was amazing to taste how different some familiar fruits and vegetables taste in Colombia!
- Visit El Castillo. It's Colombia's version of the Hearst Castle. Beautiful grounds.
- Old Railway Bike Tour through LandVenture Travel. It's a 15-mile adventure. It's not easy but it is worth it. The length was not as hard as the terrain. We came across a guy building furniture for Restoration Hardware. This tour is full of surprises.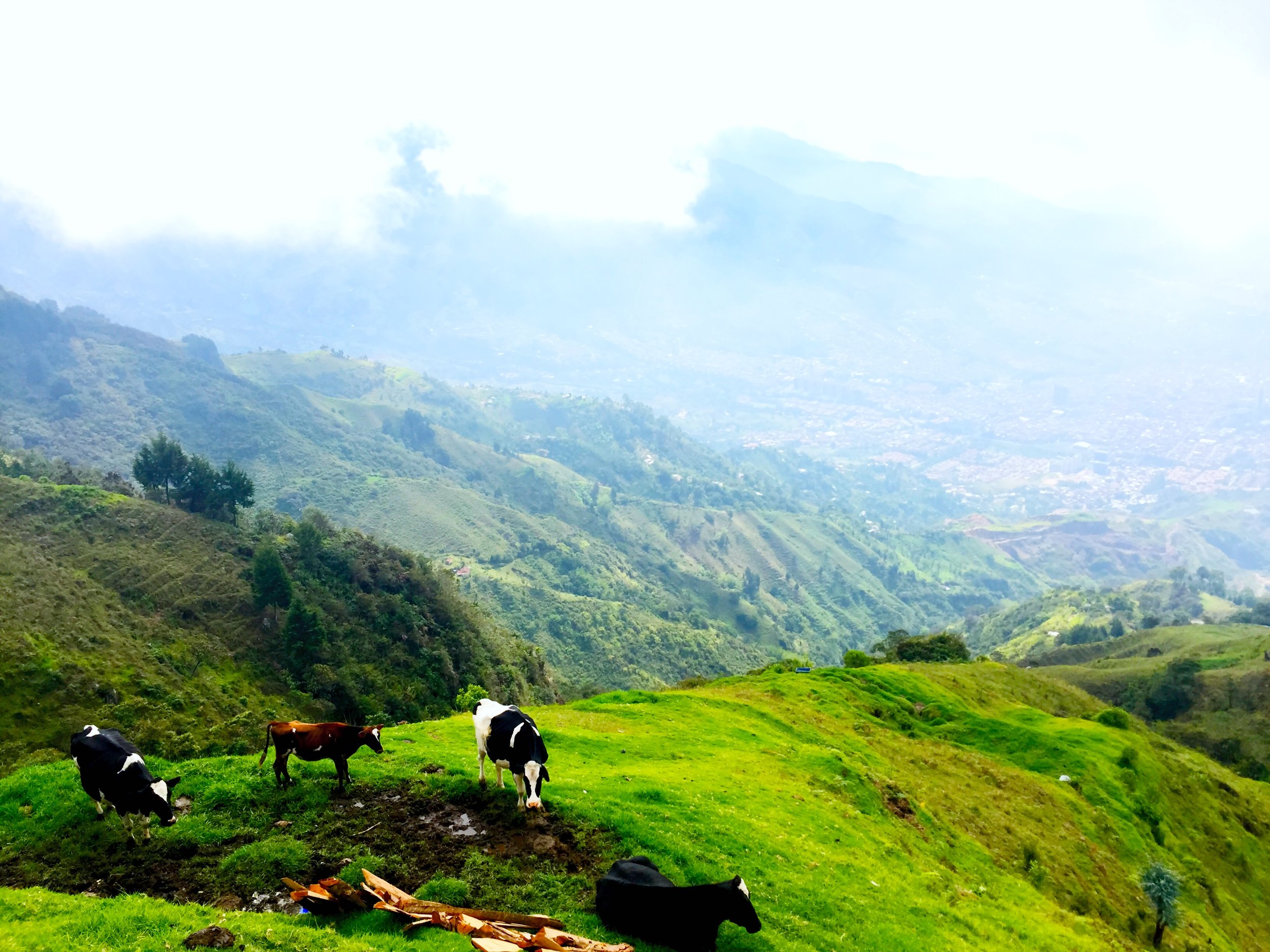 - Do a day trip to Guatape and climb the 700+ steps to the top of El Peñol. We also were able to go into Guatape for lunch and got to walk around. Afterwards, we took a boat tour and saw one of Pablo Escobar's houses (which is across the lake from his mother's house). Apparently you can paintball in it! In the 70s, Peñol was flooded so the boat tour is actually over an underwater city! You can see the top of a cross in the lake -- the last remaining visual of the underwater city.